Clutter can annoy us, distract us, or take away much-needed energy and time.
Nifty Organizer helps you save space and access your items much more quickly and with little stress.
30-Day Money-Back Guarantee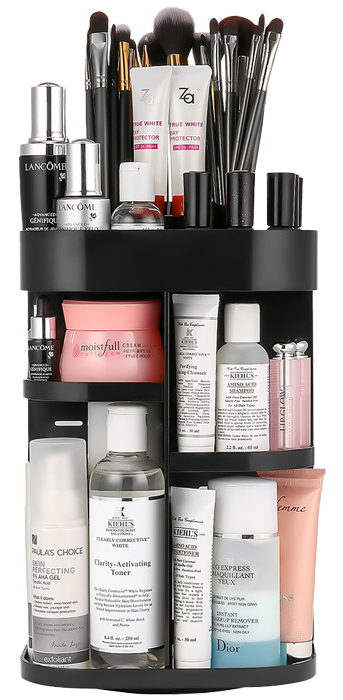 With four sides storage spaces Rotating organizer is perfect for cosmetic storage. Measures 13Inch (33CM) in height and 9.5inch (24CM) in diameter (base) when assembled. Accommodates at least 60 makeup brushes, 30 skincare products, and other accessories including lipsticks, nail polish, eyeliner, and more.
"It Fits a Lot of Items Very Neatly and Allows Easy Access"
Get the Nifty Organizer today and see how it makes your life easier
The steady base rotates smoothly and silently. Easy access to all of your makeup products.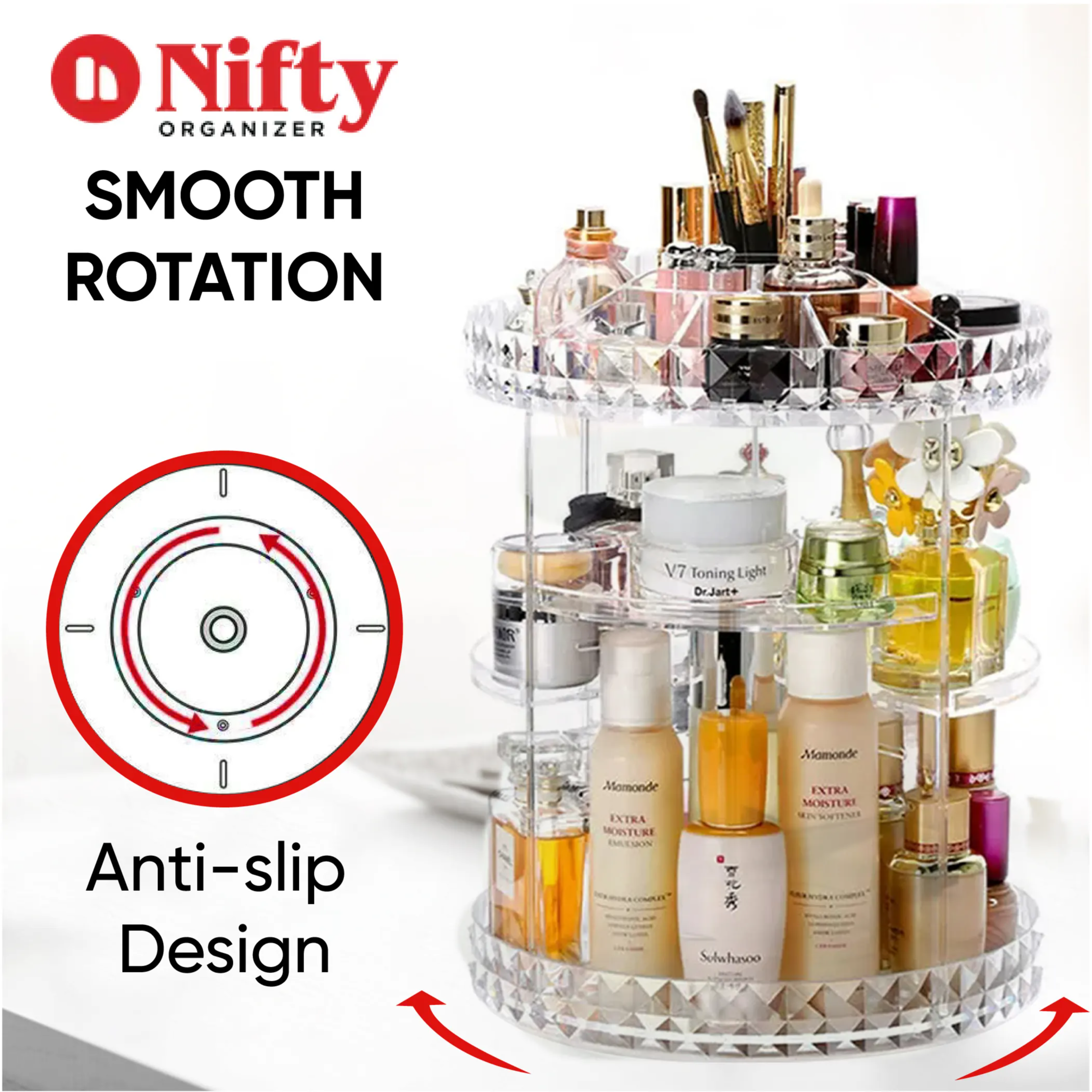 Flexibly adjust the height with 7 layers, large capacity NiftyOrganizer allows you to store different sizes of makeup, beauty tools, cosmetics, bath accessories, and toiletries.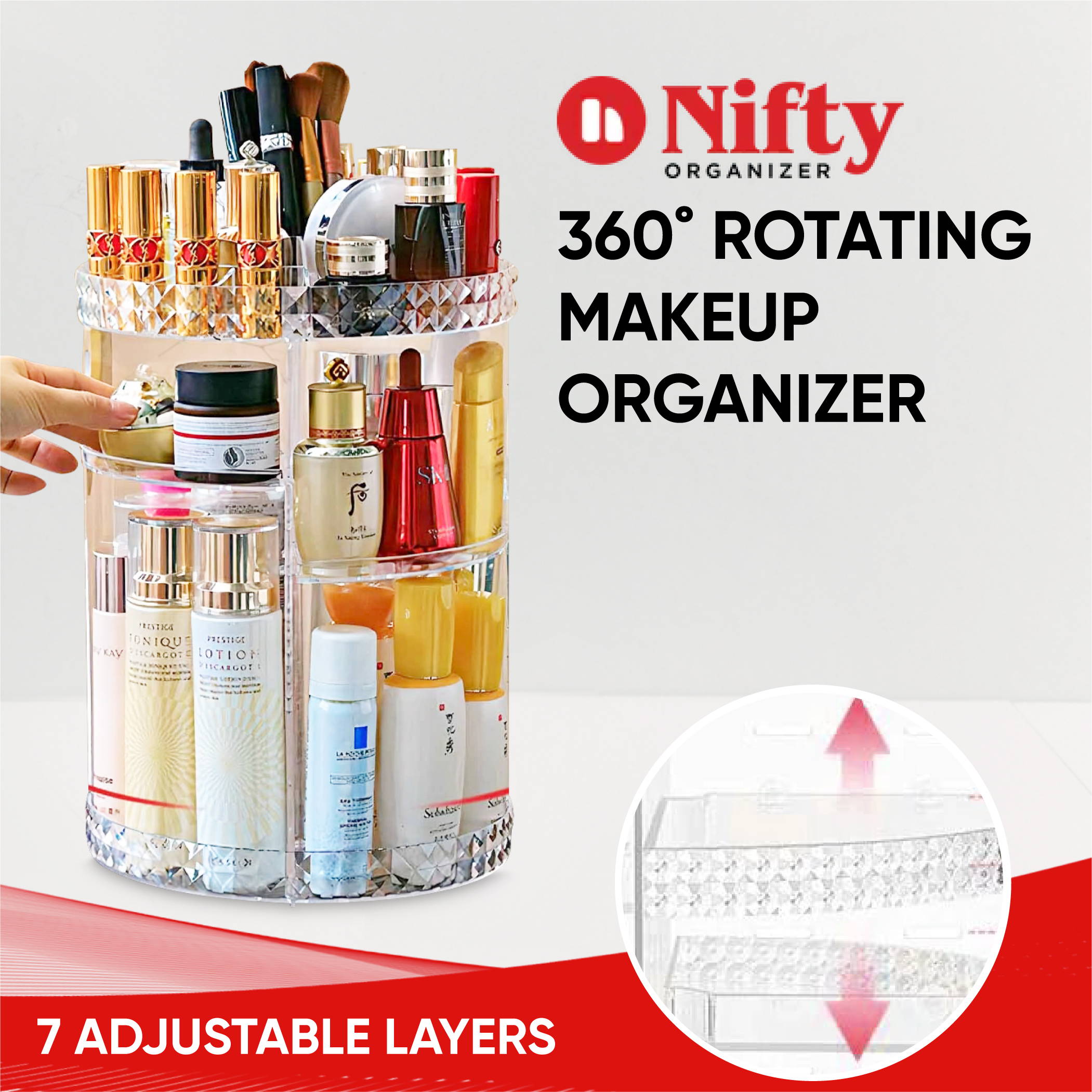 "Exactly what I was looking for a long time to get rid of the clutter on the dresser"
Say goodbye to clutters and get the Nifty Organizer Today
Rotating organizer isn't just for your makeup, it's ideal for nail polish, skincare products, hair products, medicine and vitamins, spices in the kitchen and more.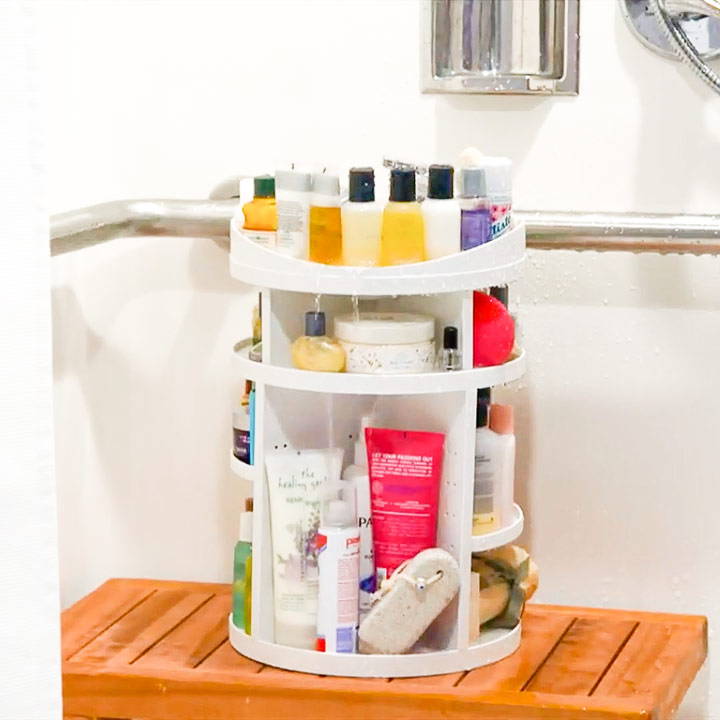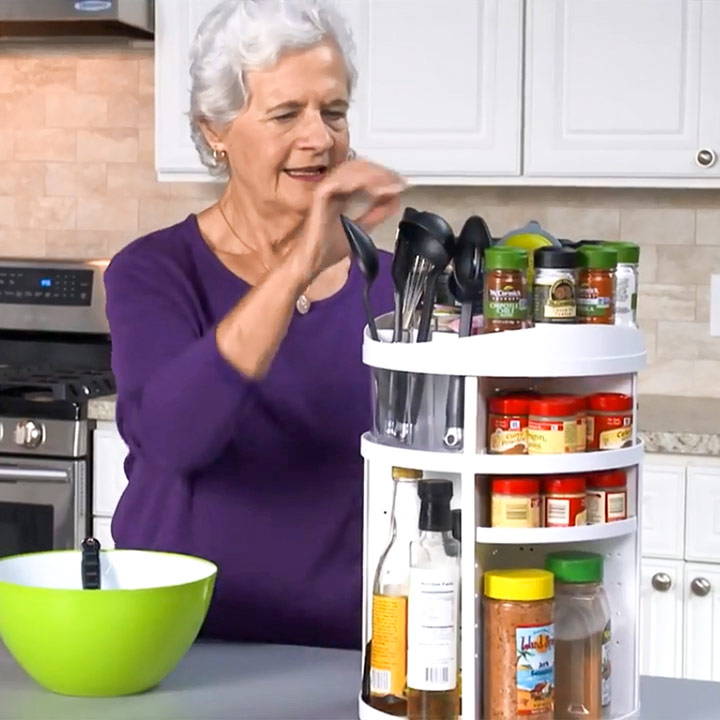 Americans Love The Nifty Organizer
Here's what verified customers are saying:
Say goodbye to clutters! This keeps you organized and saves you time finding your supplies. Who would've thought this lazy susan concept could be put towards makeup organization. Absolutely love it. Makes my room cleaner and less dust to worry about.
I'm so happy I bought this cheap but efficient find. It's lovely and adds that extra 'glam' to my vanity. I found it relatively easy to assemble.. I'm thrilled with the fact that I can adjust the shelves and that it rotates with ease. It's pretty large as far as vanity-top storage goes, but still relatively unobtrusive and holds quite a bit of products. Very pleased.
I definitely needed something that organize all my makeup my lotion bottles and that it would go with the theme of my bathroom and I found this and it looks absolutely perfect when you spin it glides perfect and holds everything how I want it I have customized the size of the shelves I definitely would recommend this
"I was surprised how much it held, I had to find things to fill it and I could still put more in it."
End the daily makeup mess and get the Nifty Organizer today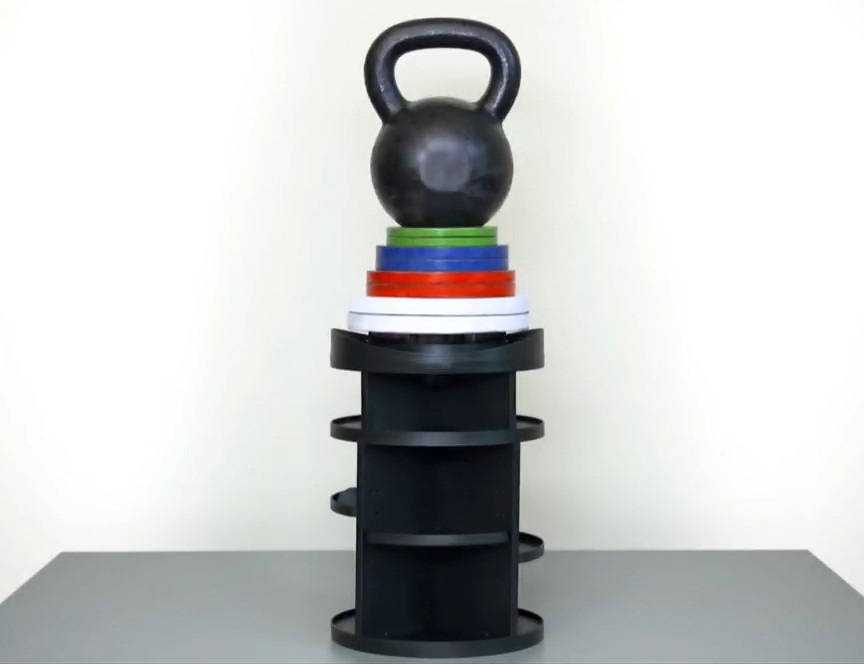 made from durable high-quality plastic, no smell, strong and sturdy. It supports over 100 pounds (40 kG) of weight without breaking.

30 DAY SATISFACTION GUARANTEE
We're so confident you'll love the Nifty Organizer we're giving you 30-days of protection at no extra charge.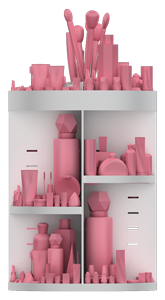 Join Thousands of Satisfied Customers
Americans are loving how handy, affordable & neat looking this Nifty Organizer is.
If you have any questions or concerns, you can contact our 24/7 customer support through Facebook or Email.